Are you training without any idea of what you're doing? Not a problem! Get started on one of these featured or personalised programmes to provide structure around your training. My range of programmes are a great cost-effective way to help you reach your fitness goals!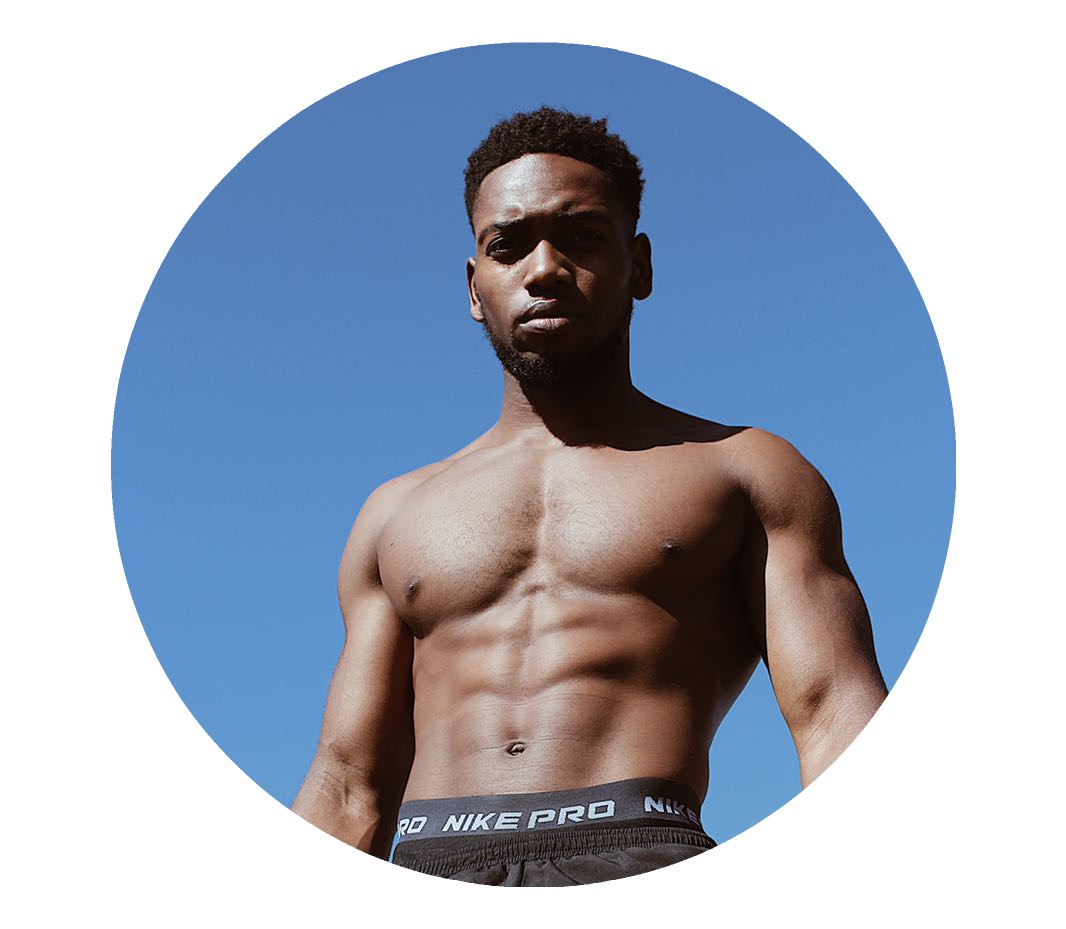 360 Transformation Programme
Personalised Programmes and Nutrition Guides
Training Programme:
Customised workouts designed to effectively meet your targets

Technical guidance

Weekly reviews

Consultation

Round the clock access
Nutrition Guide:
Macronutrient breakdown

Bespoke suggested shopping list

Meal ideas

Eating tips

Weekly reviews

Consultation

Round the clock access
COMING SOON!
*Both programmes are created for a 4 week period
Following initial purchase -
You will be emailed a data collection form or a 7 day food and training diary (stats, training experience, food preferences, gym equipment etc.) to be completed.

Once I have received the documents we will have our initial Skype session/phone call to discuss your goals, background and more about how the programme will work.

I will then use the collective information to create a programme bespoke to your personal circumstance, facilities and specified goals. A programme which is sustainable and enjoyable!